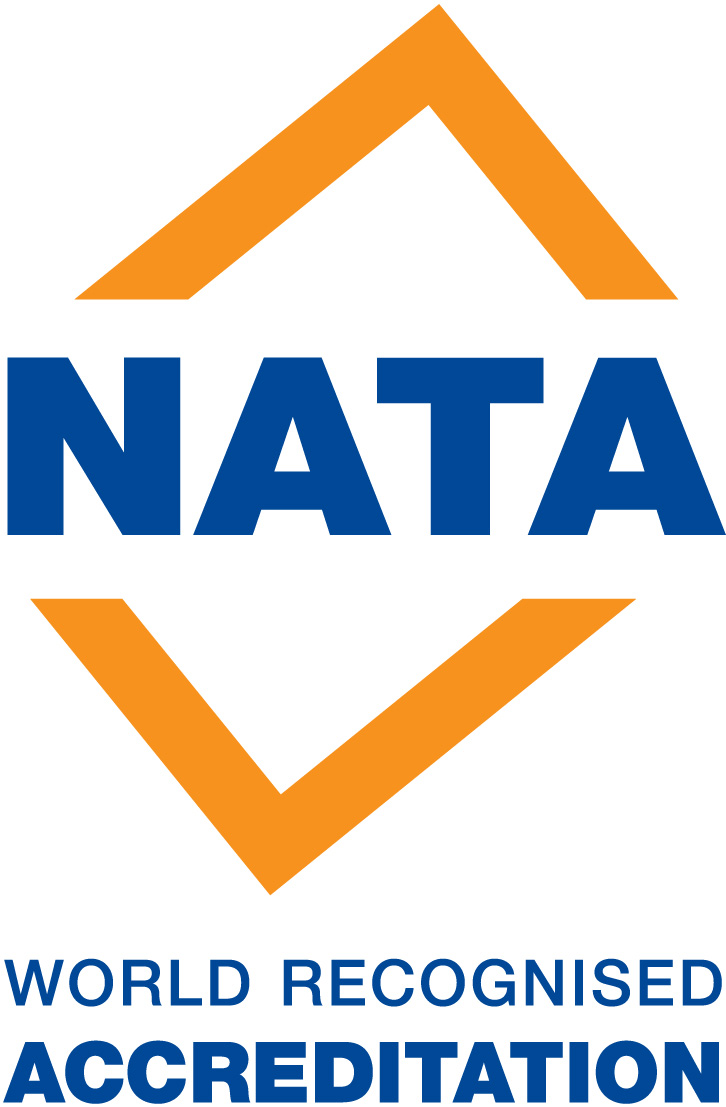 Civil Calibration Services holds accreditation with the National Association of Testing Authorities, Australia and the laboratories comply with the requirements of ISO/IEC 17025.
CIVIL CALIBRATION SERVICES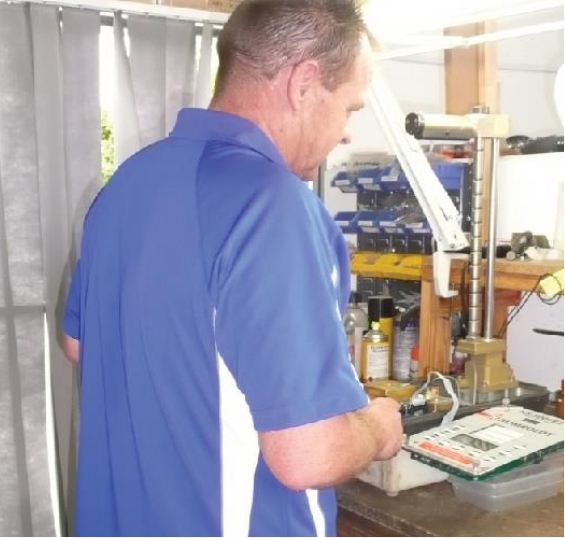 Civil Calibration Services recognises that accuracy, quality service and delivery times are key indicators of its Calibration Service performance.
All Civil Calibration Services employees engaged in calibration services are responsible for the quality of their efforts and are required to comply with the Company's quality system as outlined in its Quality Manual.
The laboratory management is committed to good professional practice, quality of service with compliance to ISO/IEC 17025.
By implementing quality management, Civil Calibration Services aims to provide assurance of calibration accuracy
to its clients.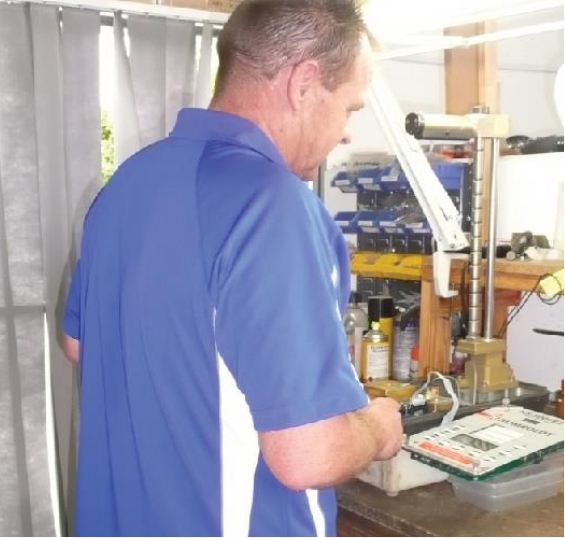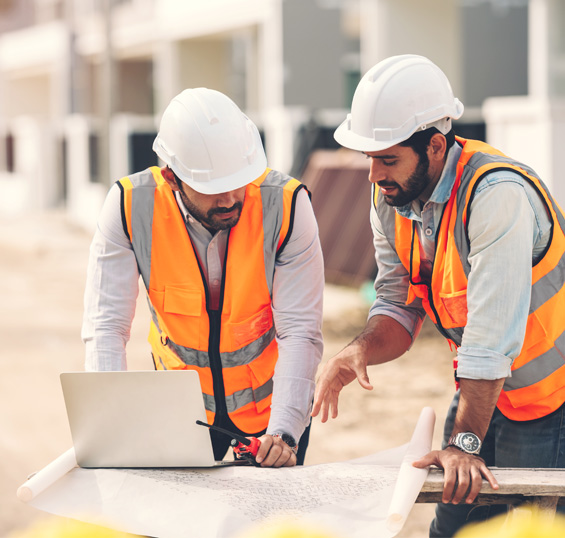 The policy of Civilab Australia Pty Ltd is to:
Consistently provide calibration facilities and services which comply with relevant Australian Standards, Codes or other specifications nominated by the client.
Ensure that calibration technicians are proficient and are able to perform calibration tests and associated tasks without undue pressure that might influence their technical judgement.
Ensure that all calibration staff will not engage in activities that may cause the laboratory to compromise Confidence in its impartiality.
This shall be undertaken through planning and controlling the managerial aspects of the work, verifying that the outcomes of the planning and control activities have been successful.
NATA endorsed calibration reports shall only be used for equipment calibration where the Company has obtained NATA accreditation.
The company also aims to achieve improved productivity, efficiency and quality by having an effective and properly managed quality system.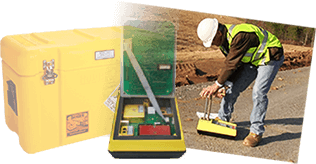 MOISTURE DENSITY GAUGES
Calibration of ionising radiation standards and equipment.​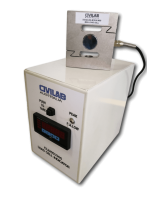 LOAD CELLS WITH DIGITAL DISPLAYS
Calibration of devices such as Load Measuring Rings and Load Cells with Digital displays for CBR and UCS Machines.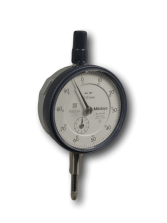 DIAL GAUGES
Calibration of Engineering Equipment and Precision Instruments.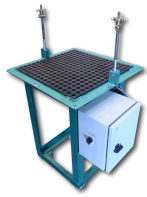 VIBRATING TABLES
Calibration of Vibration Equipment.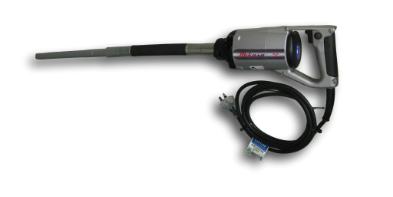 INTERNAL VIBRATORS
Calibration of Internal Vibrating Tools.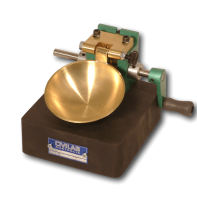 RUBBER BASES
Calibration of Rubber Hardness and Equipment.
Here you will find Workbooks and Videos to assist you with maintenance in the field.
HUMBOLDT GAUGES
Replacing the Index Rod
HUMBOLDT or TROXLER
Cleaning the Shutter
QLD

Michael Johnson
QLD Sales, Calibrations & Service technician

Michael Johnson

QLD Sales, Calibrations & Service technician

QLD

Denzil Moses
QLD & Northern NSW Sales

Denzil Moses

QLD & Northern NSW Sales

SA

Ben Ollerenshaw
SA Sales & Calibrations Manager

Ben Ollerenshaw

SA Sales & Calibrations Manager
Civil Calibration Services
Pty Limited
2/42 Beaumont Road,
MOUNT KURING-GAI
NSW 2080
Industrial Mass Standards
Elastic Force Measuring Devices
Compression and Universal Machines in Compression
Dial gauges and other displacement measuring devices
Vibration Measuring Equipment
Nuclear Moisture/
Density Gauges Blocks Calibration
Civilab Australia
1/22 Moonbi Street,
BRENDALE
QLD 4500
QLD and Northern NSW
Nuclear Moisture/ Density Gauges Blocks Calibration
Civilab Australia 
5/30 Raglan Ave,
EDWARDSTOWN
SA 5039
Ben Ollerenshaw – Regional manager S.A. and N.T 
Nuclear Moisture/ Density Gauges Blocks Calibration